PARTENAIRES
PAYPLUG :

Solutions de paiement pour votre site (sécurisé par carte bancaire, 3D Secure). L'Agence Médiane vous recommande Payplug comme mode de paiement pour votre site internet. Facile d'installation et sécurité garantie. Installer Payplug sur votre site internet – Cliquez sur le lien ci après. Testé & approuvé. 
Payment solutions for your site (secured by credit card, 3D Secure). The Agency recommends Payplug as a payment method for your website. Easy installation and guaranteed security. Tested & approuved.
More informations – Plus d'informations : 
Tomy Ferreira
Agences, PayPlug
01 85 08 61 49  | 77 rue la Boétie, 75008 Paris |
SITE INTERNET – WEBSITE : Cliquez ici – Click here 
JOOBLE :

MOTEUR DE RECHERCHE
L'Agence Médiane vous recommande le moteur de recherche JOOBLE afin de faciliter votre recherche d'emploi. 
Agence Mediane recommends the JOOBLE search engine to help you find a job.
Moteur de recherche – Trouver un job avec Jooble™ :
Recherchez parmi 639.000+ offres d'emploi en cours France et à l'étranger • Rapide & Gratuit • Temps plein, temporaire et à temps partiel.
L'objectif de Jooble est de vous aider à trouver un emploi qui vous correspond. Sur Jooble vous trouverez en 1 clic toutes les offres d'emploi.
Lors de votre recherche vous obtenez une liste des liens vers toutes les offres d'emploi correspondant à vos critères. Jooble c'est la plus grande source d'emploi en France qui utilise un algorithme spécial afin de trouver les offres les plus pertinentes publiées sur Internet. Nous récupérons des centaines de milliers d'offres provenant de milliers de sites d'emploi. Notre but principal est de faciliter votre recherche d'emploi en vous faisant gagner un temps précieux. Les différents filtres et la recherche avancée vous permettent également d'affiner votre recherche.
Search Engine – Find a job with Jooble ™: Search over 639,000+ job vacancies in France and abroad • Fast & Free • Full time, temporary and part time.
Jooble's goal is to help you find a job that suits you. On Jooble you will find in 1 click all the job offers.
During your search you get a list of links to all the job offers matching your criteria. Jooble is the largest source of employment in France that uses a special algorithm to find the most relevant offers published on the Internet. We recover hundreds of thousands of offers from thousands of job sites. Our main goal is to make your job search easier by saving you valuable time. The various filters and the advanced search also allow you to refine your search.
Club Amilcar & Agence Mediane, partners of Private Jet Media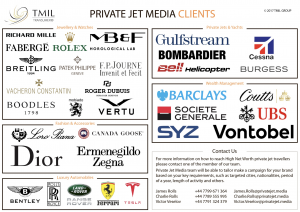 Le Club Amilcar & L'Agence Médiane, partenaires de l'entreprise PRIVATE JET MEDIA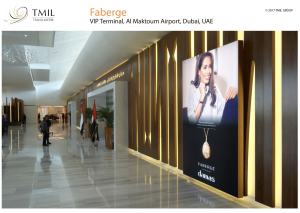 Agence Médiane, partenaire de l'entreprise AMBER LOUNGE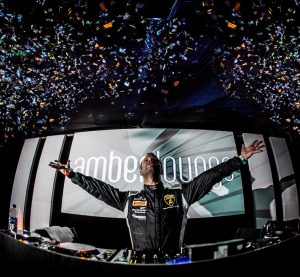 —-
L'Agence Médiane, partenaire de l'entreprise 
M&P édition