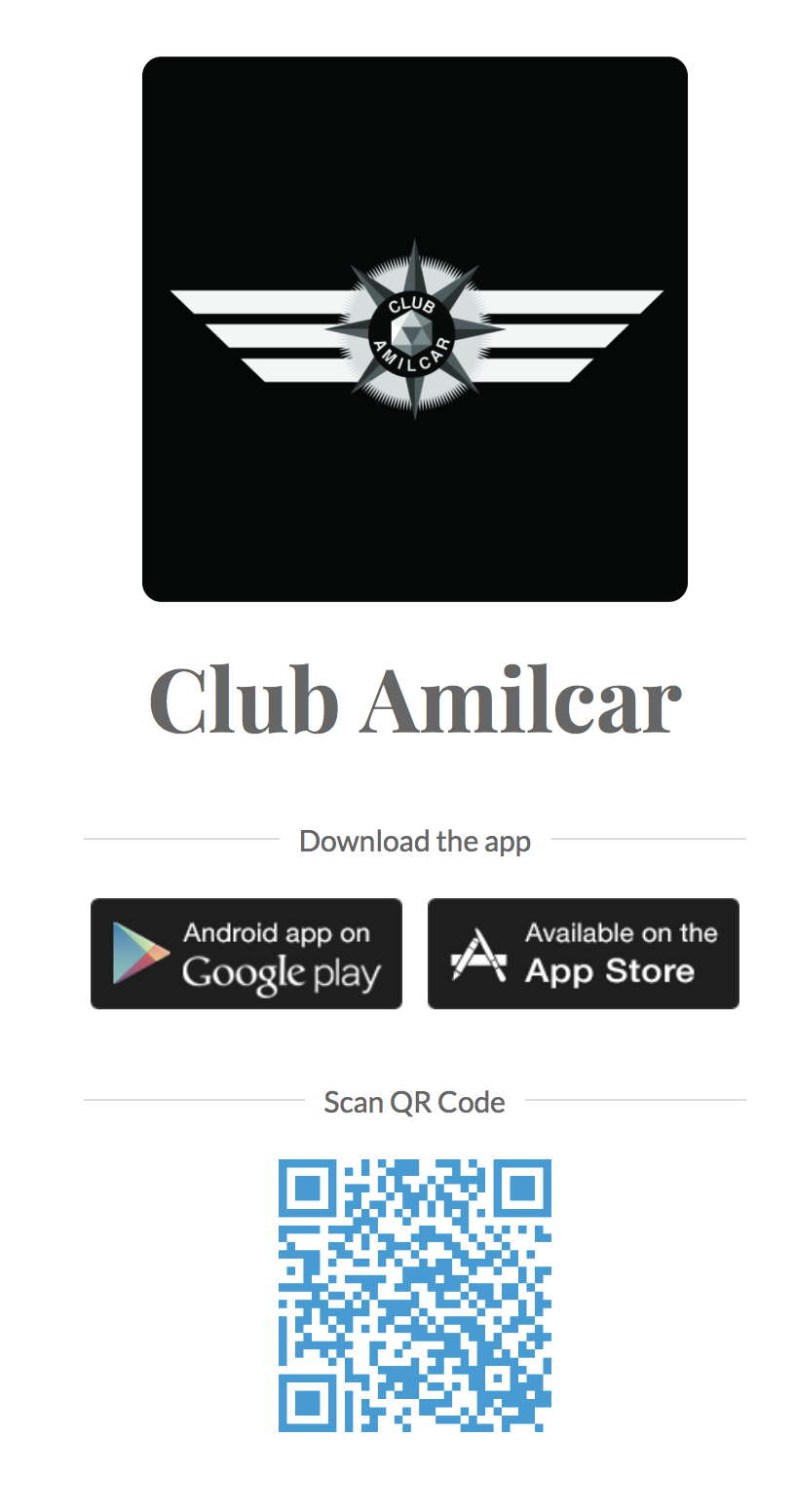 « L'Agence Médiane » collaborates with innovative brands. We are passionate about « Brand Development ». We put forward the expertise of brands. We like the challenges, the result and the performance. We are motivated by the desire to do well and especially with a need for excellence. We come up with ideas to create the best campaigns for your communication supports and plan, and to improve your business, with a return on investment (ROI) over the long term.
« L'Agence Médiane » collabore avec des marques innovantes. Nous sommes passionés par le « Brand Developpement ». Nous mettons en avant le savoir faire des marques avec une étude complète en communication et digital. Nous aimons les challenges, le résultat et la performance. C'est pourquoi, nous vous proposons des campagnes pour développer votre activité avec un réel souci de retour sur investissement, sur le long terme. Nous sommes motivés par l'envie de bien faire et surtout avec un besoin d'excellence. 
---
Have a project ? Call us Now. Contactez-nous : contact@agence-mediane.com
NEWS / CLUB AMILCAR : Limited Edition DS 7 CROSSBACK La Première
Club Amilcar presents the new DS 7 CROSSBACK. The Club will present in a few days on its site the DS 7 CROSSBACK, the first (luxury version). To discover on the site of Club Amilcar with some exclusives: www.clubamilcar.fr
For its first SUV, designed and produced in France, DS creates the desire by proposing an exclusive declination of DS 7 CROSSBACK. You dream of a unique model, which embodies your taste for aesthetics and innovation, discover DS 7 CROSSBACK La Première, as refined as it is technological. This Limited Edition is positioned as the high end of DS 7 CROSSBACK and includes all the technologies launched on the vehicle. It is adorned with elements of exterior and interior style that are exclusively reserved for him.
ACTUALITES DU CLUB AMILCAR : Edition limitée DS 7 CROSSBACK La Première
Le Club Amilcar vous présente la nouvelle DS 7 CROSSBACK. Le Club présentera dans quelques jours sur son site la DS 7 CROSSBACK, la première (version luxe). A découvrir sur le site du Club Amilcar avec quelques exclusivités :  www.clubamilcar.fr 
Pour son premier SUV, conçu et produit en France, DS crée le désir en proposant une déclinaison exclusive de DS 7 CROSSBACK. Vous rêvez d'un modèle unique, qui incarne votre goût de l'esthétique et de l'innovation, découvrez DS 7 CROSSBACK La Première, aussi raffiné que technologique. Cette Edition Limitée se positionne comme le haut de gamme de DS 7 CROSSBACK et inclut l'ensemble des technologies lancées sur le véhicule. Elle se pare d'éléments de style extérieurs et intérieurs qui lui sont exclusivement réservés.