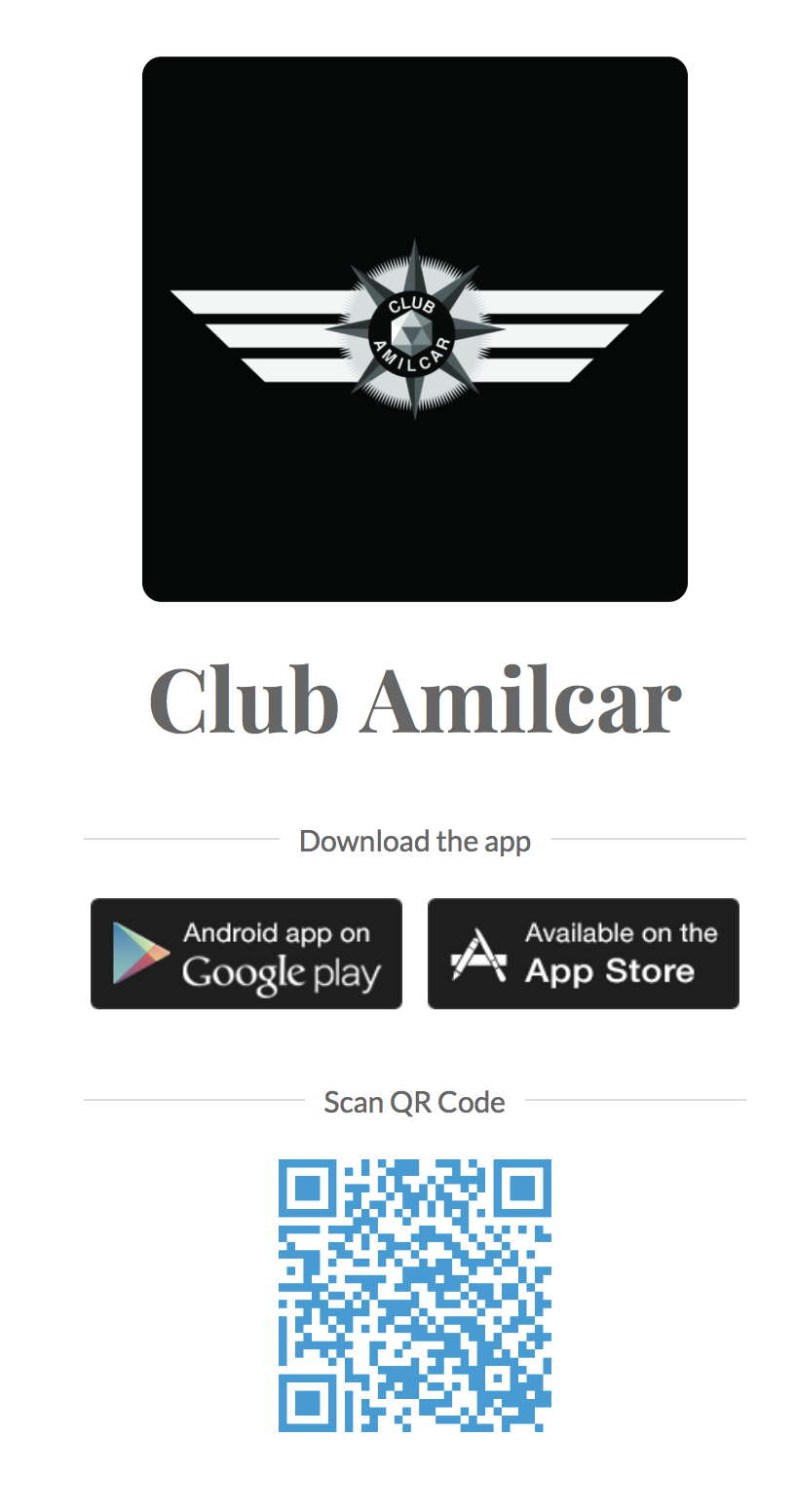 Nous valorisons l'entreprenariat, les entreprises et les marques innovantes, les projets high tech et digitaux. Nous proposons de construire un plan de communication global pour nos entreprises, de créer des sites internets et applications mobiles, tous supports de communication (flyers, logos, brochures, catalogues, magazines, etc.), et nous organisons des évènements sur mesure.
« L'Agence Médiane » collabore avec des marques innovantes. Nous sommes passionés par le « Brand Developpement ». Nous mettons en avant le savoir faire des marques avec une étude complète en communication et digital. Nous aimons les challenges, le résultat et la performance. C'est pourquoi, nous vous proposons des campagnes pour développer votre activité avec un réel souci de retour sur investissement, sur le long terme. Nous sommes motivés par l'envie de bien faire et surtout avec un besoin d'excellence. 
We value entrepreneurship, innovative companies and brands, high tech and digital projects. We propose to build a global communication plan for our companies, to create websites and mobile applications, all communication media (flyers, logos, brochures, catalogs, magazines, etc.), and we organize tailor-made events .
« L'Agence Médiane » collaborates with innovative brands. We are passionate about « Brand Development ». We put forward the expertise of brands. We like the challenges, the result and the performance. We are motivated by the desire to do well and especially with a need for excellence. We come up with ideas to create the best campaigns for your communication supports and plan, and to improve your business, with a return on investment (ROI) over the long term.
Have a project ? Contact us - Contactez-nous : presse@agence-mediane.com
---
---