Nos clients & Collaborateurs
Our Customers & Collaborators
MARQUES & ENTREPRISES /
BRAND & COMPANIES
LANCEMENTS ET VALORISATION DE BOUTIQUES ET D'ESPACES / 
LAUNCHING OF SHOPS AND SPACES
EXPERTISES MEDIAS PAR ALEXANDRE JOULIA / 
CONSULTING MEDIAS BY ALEXANDRE JOULIA
NOS MARQUES PARTENAIRES LORS DU FORUM BONJOUR BRAND – WESTIN PARIS 2014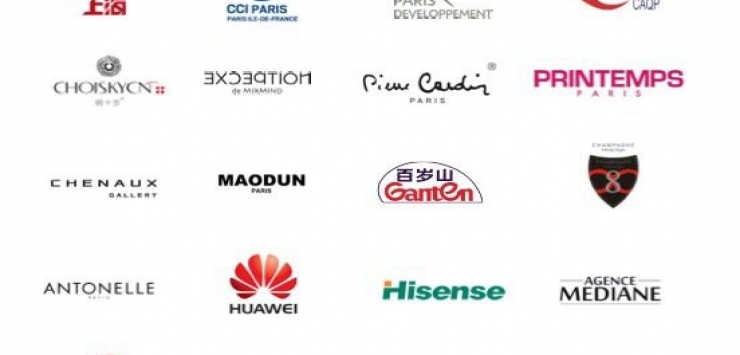 Nous ne pouvons pas citer tous nos projets web, presse, communication. Nous vous invitons à découvrir nos autres rubriques INTERNATIONAL et PROJETS pour voir quelques unes de nos expériences. We can not name all our projects web, press, communication. We invite you to discover our other sections INTERNATIONAL and PROJECTS to see some of our experiences.
---
CAMPAGN 360° & PR –
CAMPAGNE 360° & PRESSE
Campagnes publicitaires, communiqués de presse, journées presse, évènements, référencement digital, collaborations avec des bloggeurs, gestion de l'image de Lucie Lucas pendant la campagne (web et communication), shooting photo, gestion de contenu. 
Advertising campaigns, press releases, press days, events, digital referencing, collaborations with bloggers, Lucie Lucas image management during the campaign (web and communication), photo shooting, content management.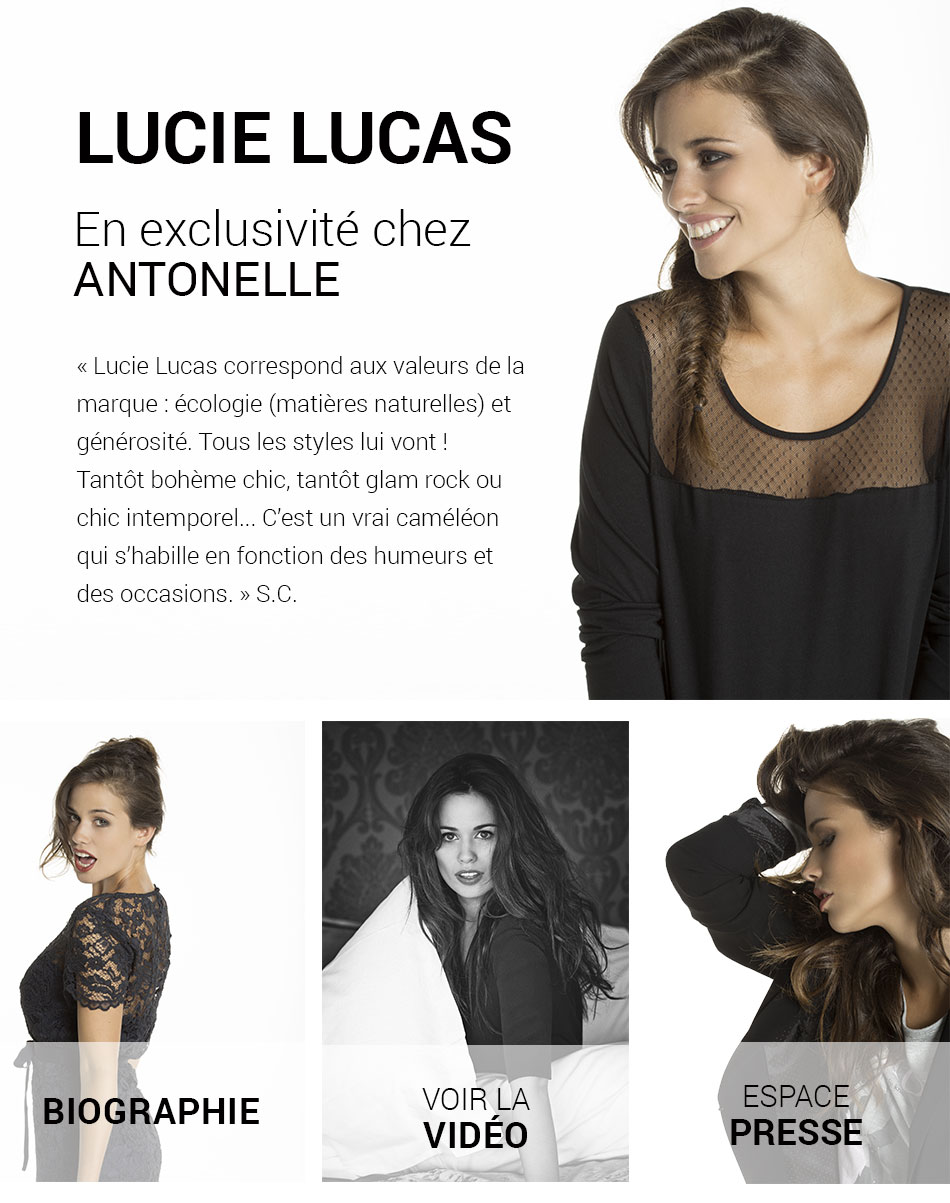 Graphismes & Web –
Graphic creations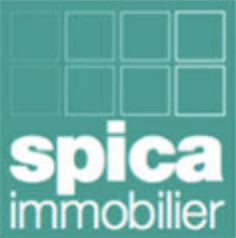 Création du site internet SPICA IMMOBILIER, accompagnement sur des projets de commercialisation de biens (communication, newsletter, publicité)
Creation of the website SPICA REAL ESTATE, accompaniment on projects of marketing of goods (communication, newsletter, advertising)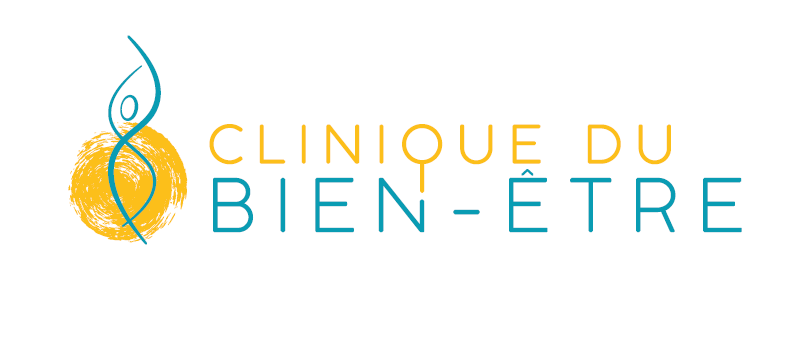 Création du site internet et référencement digital (google, instagram, etc.). 
Creation of the website and digital referencing (google, instagram, etc.). 
http://lacliniquedubienetre.com

Gestion du contenu et du design du site, lancement du site SOKNA Immobilier, référencement, publicité. Sokna, portail de l'immobilier en Tunisie : achat, location maison et appartement.
Launch of SOKNA Real Estate website, SEO, advertising. Sokna, real estate portal in Tunisia: purchase, rent house and apartment.
http://www.sokna.tn